During the hunt you are always waiting for that...
Well I am deer-meatless this season. Had a bunch of doe come by within shooting distance. Given the chance I would not pass on these three, all easily in the 180-200lb range.
Called her Peek-a-Boo. She did step out presenting a shot. I just thought picture was funny. 170-180lb range.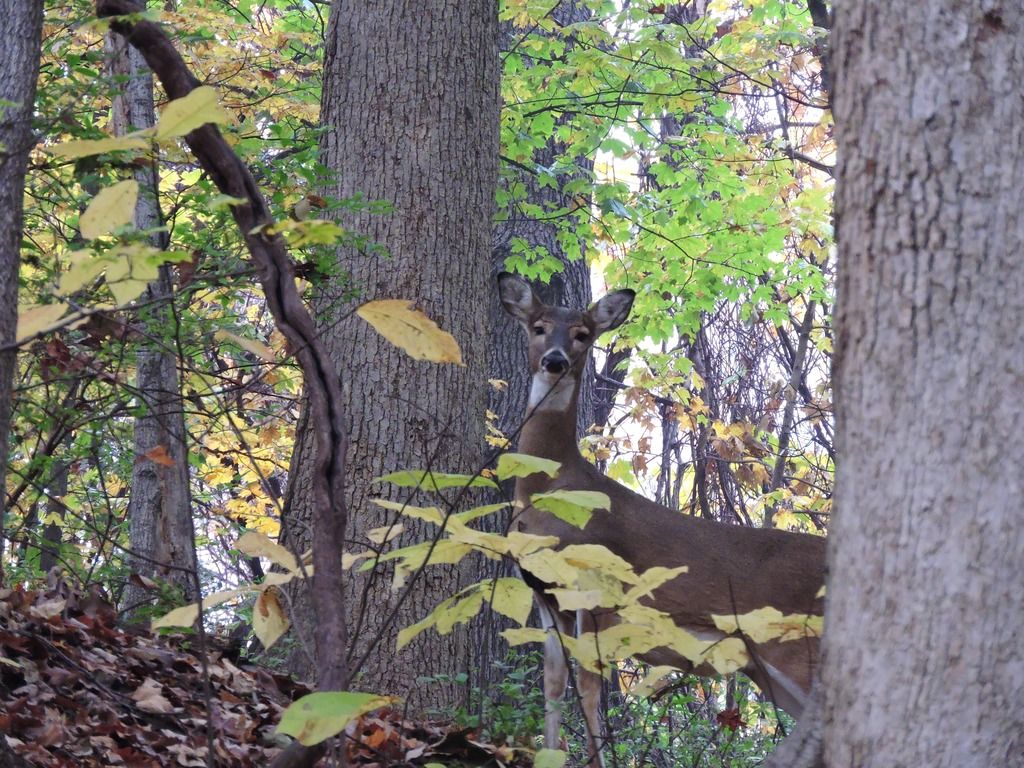 Called her Charlene Chaplin. Look at those eyebrows. 190-200lbs.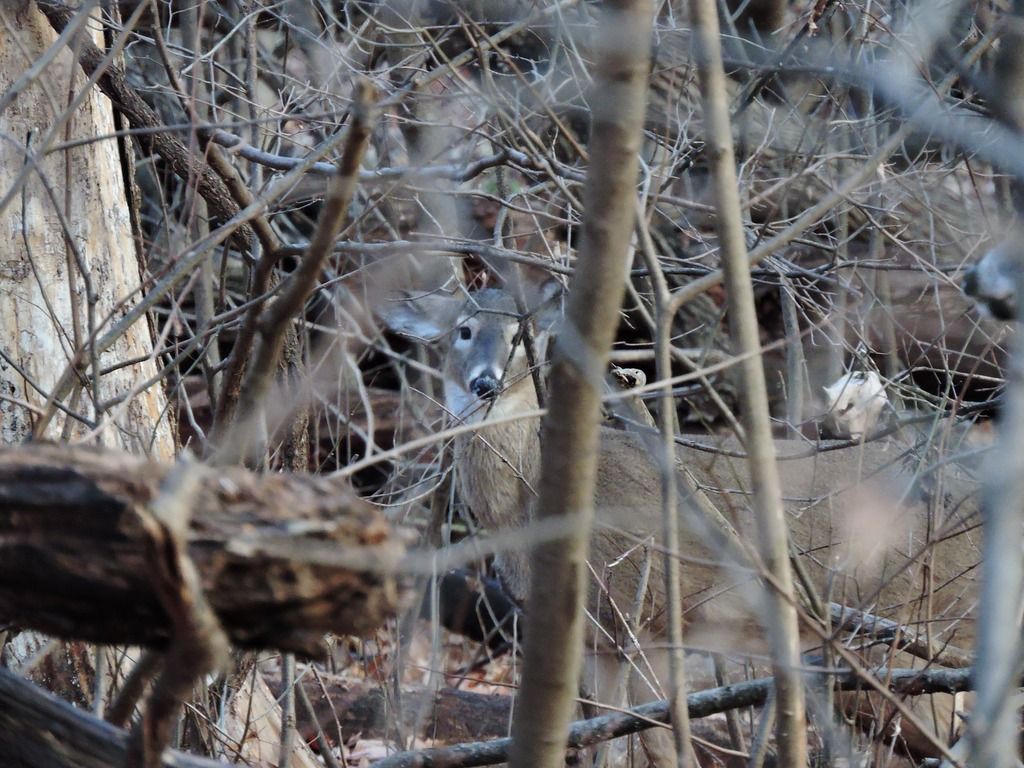 Called her Heffer. Easily the biggest doe in the group.
It was a good season. Just need to draw blood next season.